Published: Sept. 21st, 2023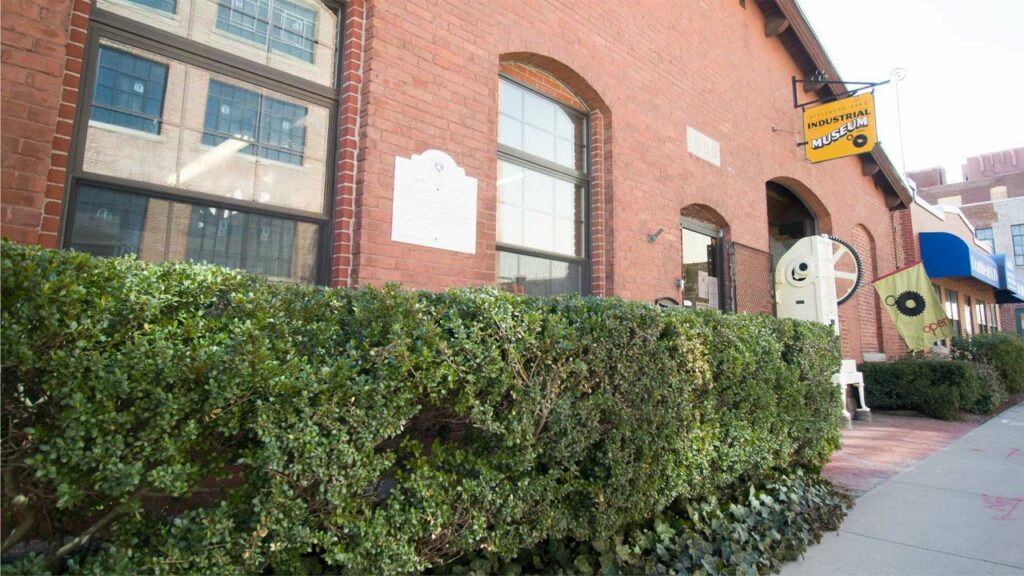 Attleboro Area Industrial Museum Seeks Facilities Manager
Questions? Email us at jobsaaim@gmail.com or call us at (508) 222-3918
Job Opportunity: Facilities Manager
Part-Time (20 hours per week)
Company: Attleboro Area Industrial Museum Inc.
Location: Attleboro, MA
Position Type: Part-Time, 20 hours/week, occasional nights and weekends as needed
Reports to: Executive Director
About Us:
The Attleboro Area Industrial Museum was incorporated on July 4, 1975 as the part of City of Attleboro's Bicentennial celebration to preserve and present Attleboro's industrial history. On November 29, 1976, Handy & Harman turned the 42 Union Street building over which became the home for AAIM. Our historic property houses not only the Museum but also several businesses, creating a unique and bustling environment. We are seeking a diligent and motivated Facilities Manager to join our team and ensure the smooth operation and maintenance of our property.
Responsibilities:
The facilities manager will be responsible for the day-to-day care and maintenance of the property. Duties will include, but not be limited to:
Conducting light maintenance work addressing minor repairs. 

Performing general light cleaning duties (sweeping, dusting, vacuuming/mopping, etc.) 

Overseeing trash removal and recycling 

Managing landscaping tasks, including lawn care and seasonal upkeep.

Collaborating with tenants of other businesses on the property to address shared maintenance concerns.
Requirements:
Excellent communication skills for effective coordination with tenants, vendors, and team members.

Ability to work independently and take initiative to address maintenance issues proactively.

Physical stamina for tasks like lifting, climbing, and prolonged standing.

Time management skills to meet deadlines and respond to urgent issues promptly.

Previous experience in facilities management, property maintenance, or a related field is a plus.
Additional Requirements:
Reliable transportation to commute to and from the property.

Flexibility in schedule to accommodate occasional nights and weekends as needed.
Application Instructions:
To apply, please submit your resume or details of your relevant experience and qualifications to director@industrialmuseum.com. Please include phone and email to be contacted.  Please include "Facilities Manager Application" in the subject line.
The Attleboro Area Museum is an equal opportunity employer. We value diversity and encourage candidates of all backgrounds to apply.
Apply for Facilities Manager Position at AAIM
Please fill out the form below OR email resume/details of relevant experience to director@industrialmuseum.com.